Why do Renters Have to Save More?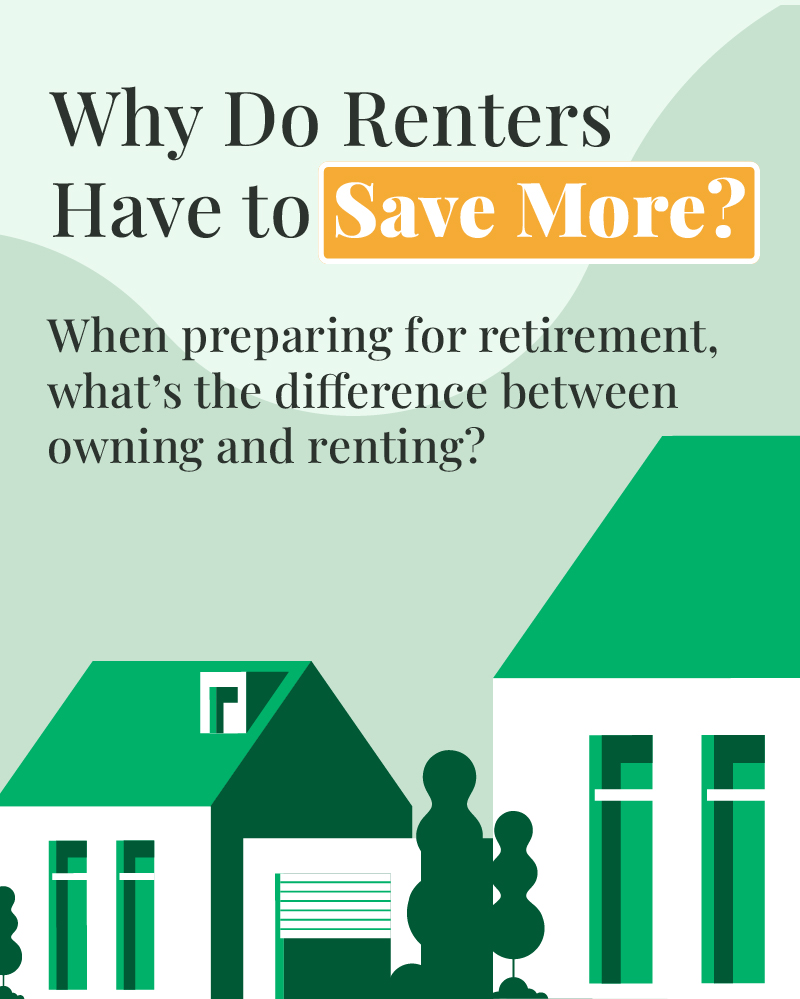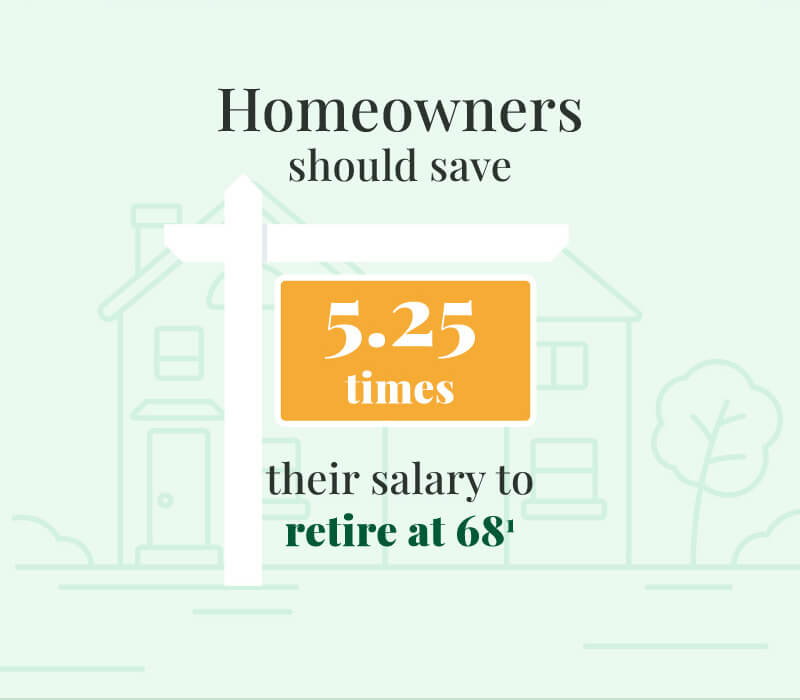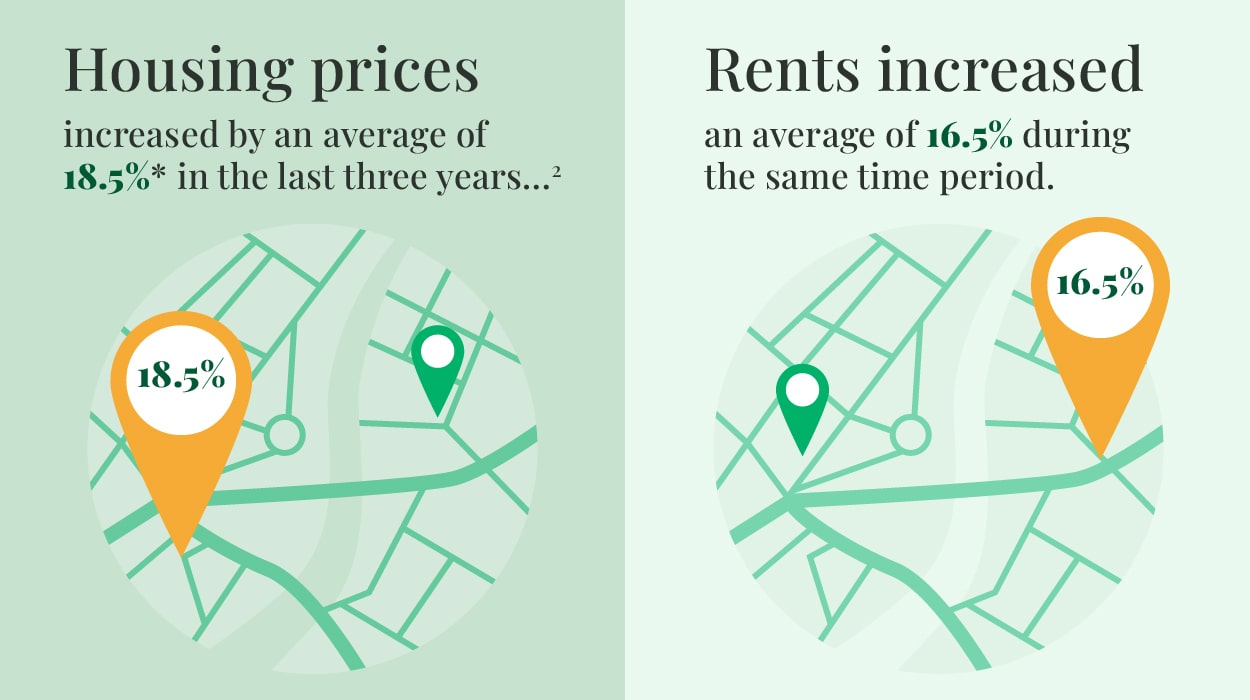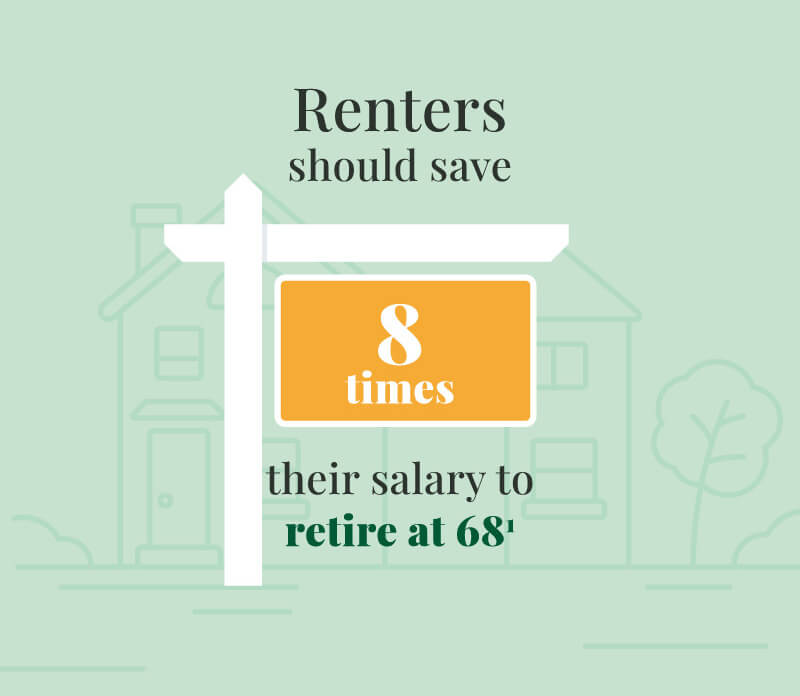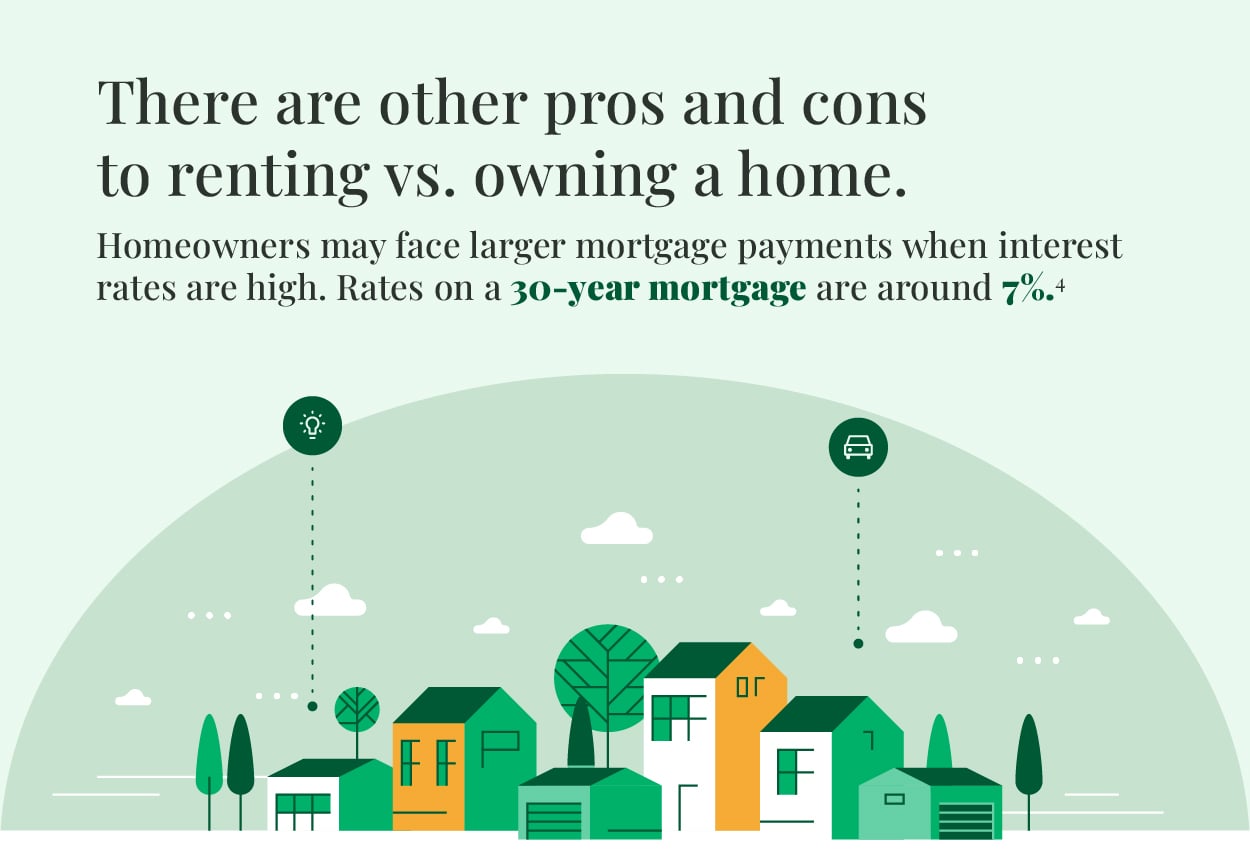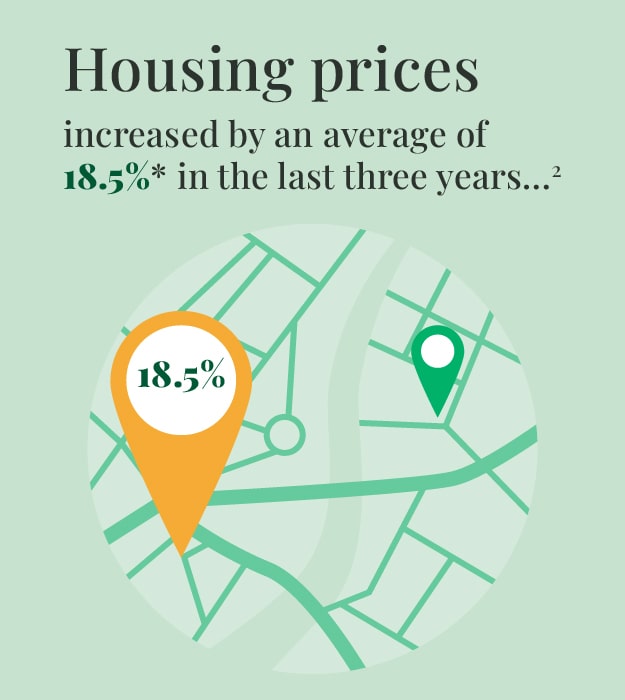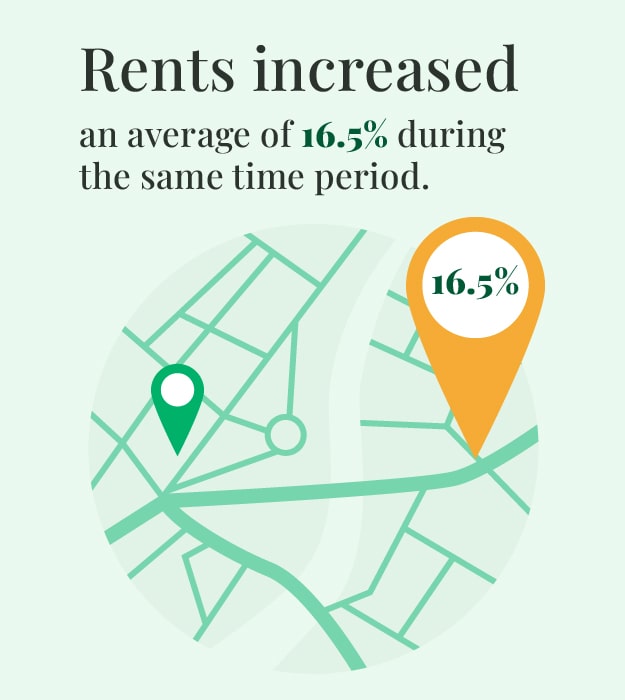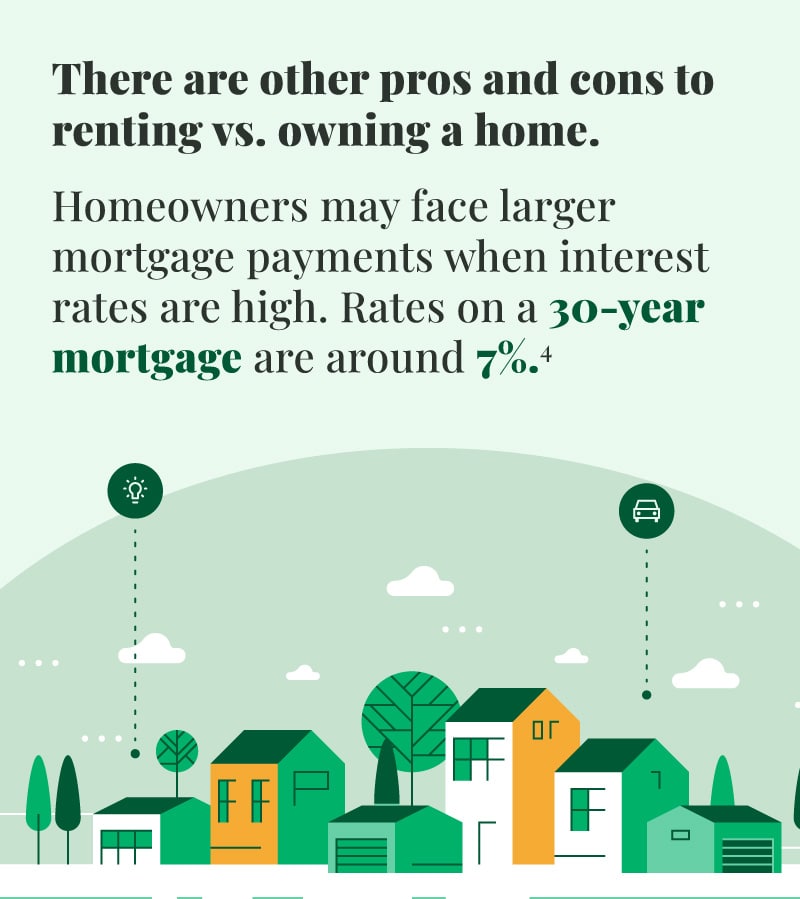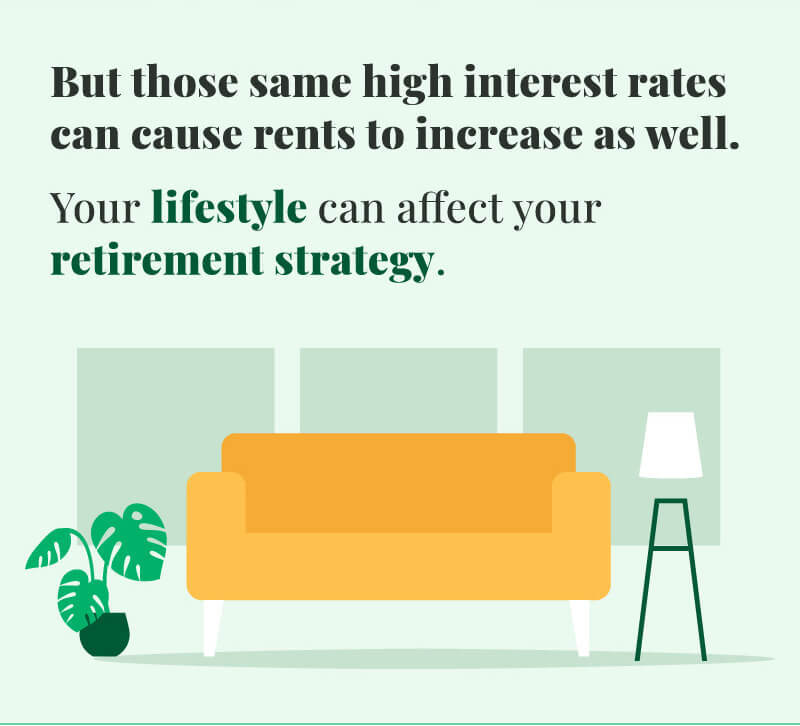 Related Content
Roth 401(k) plans combine features of traditional 401(k) plans with those of a Roth IRA.
Learn about the importance of having an estate strategy in this helpful and informative video.
Important as it is, Medicare does not cover the full range of health-care expenses you may experience in your golden years.